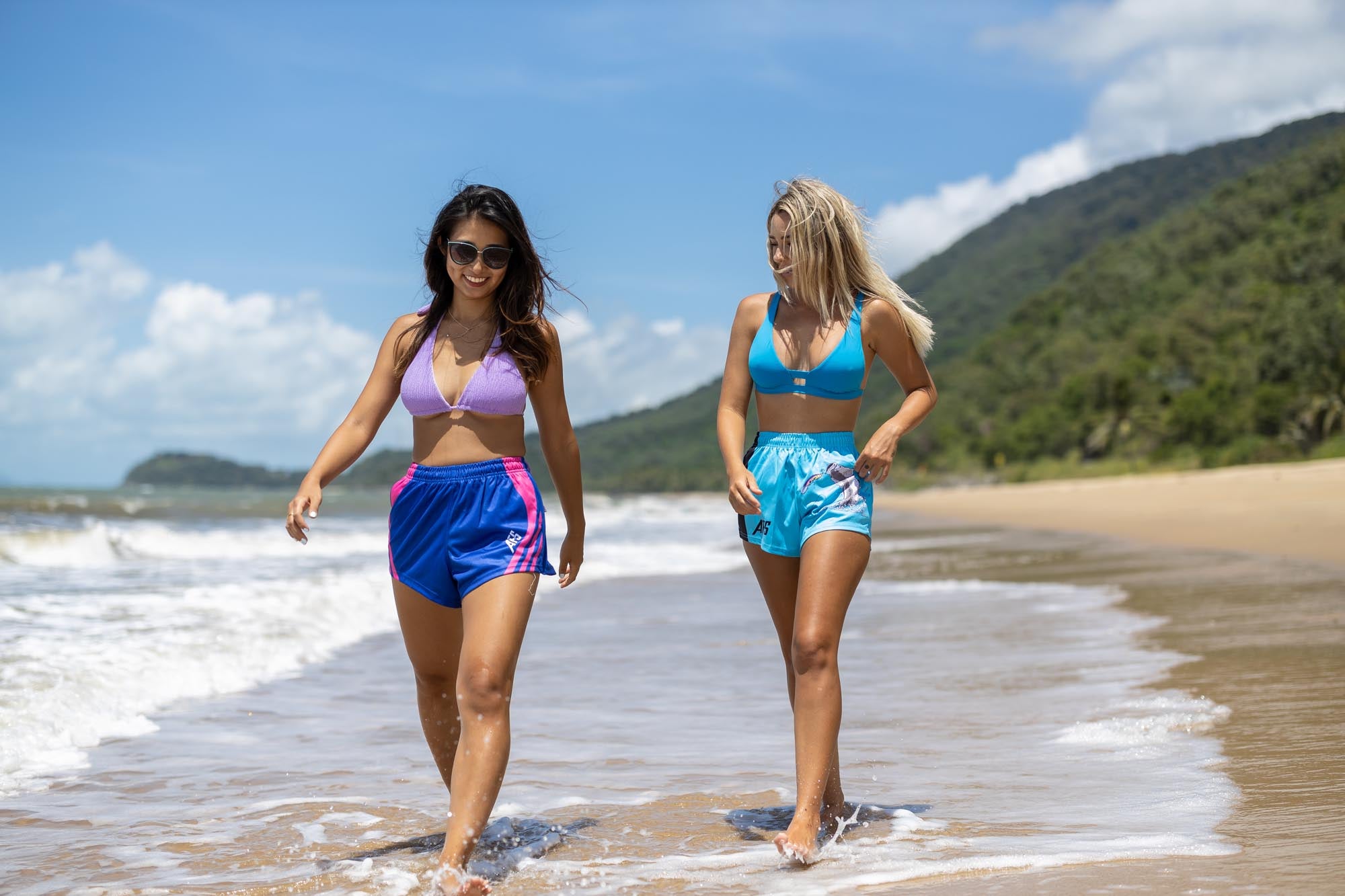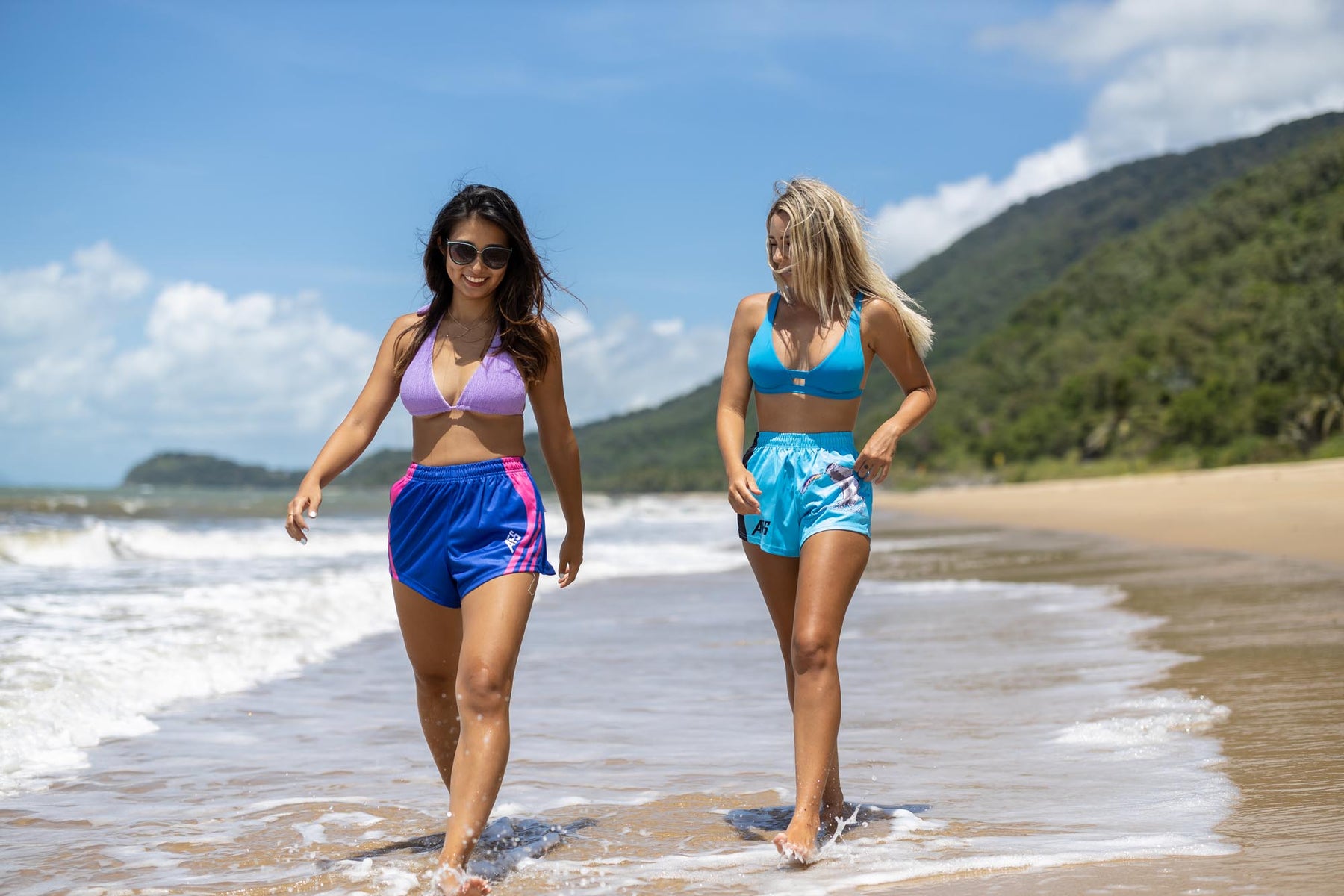 Bring your brand to life!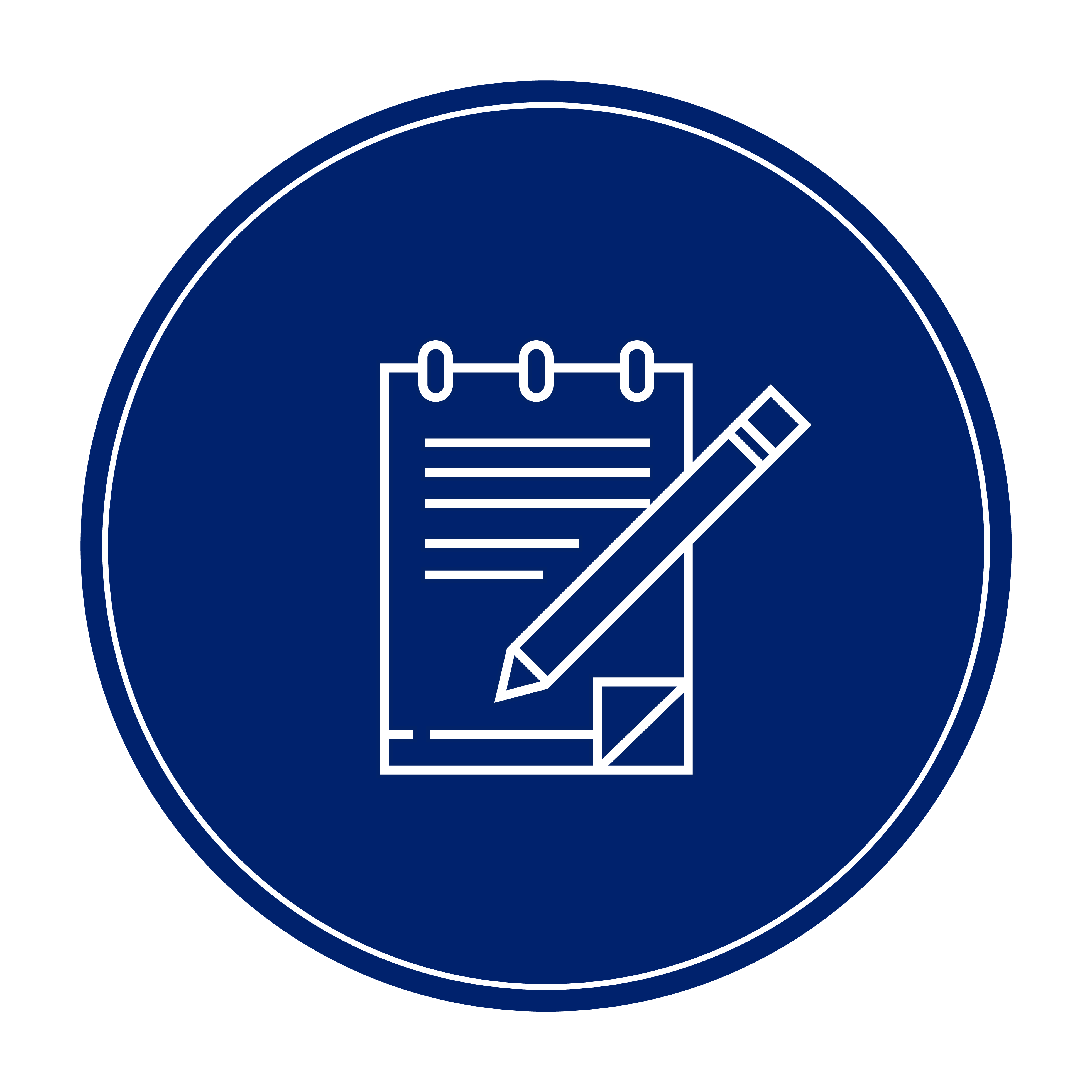 Submit Design Request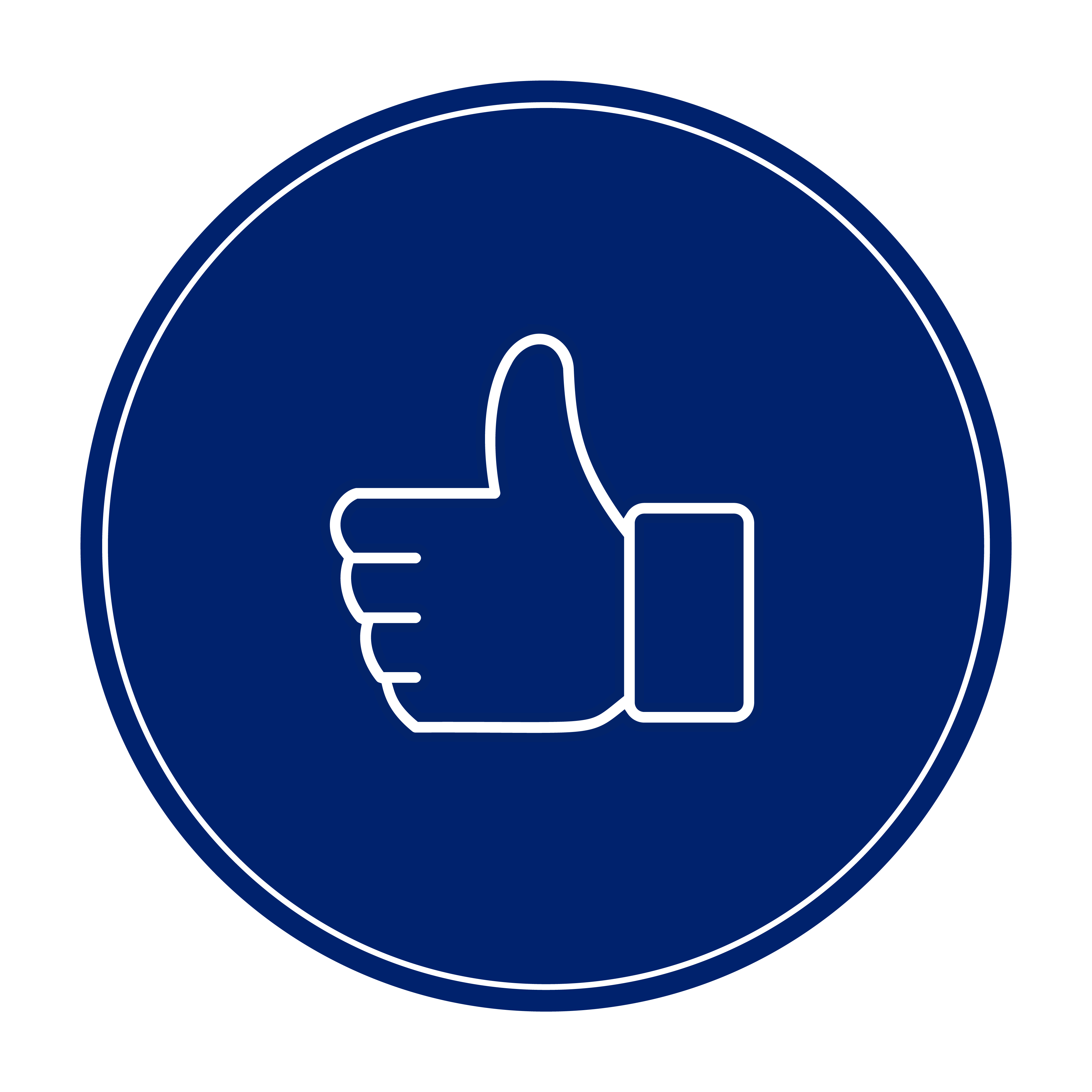 Approve e-mockup of your design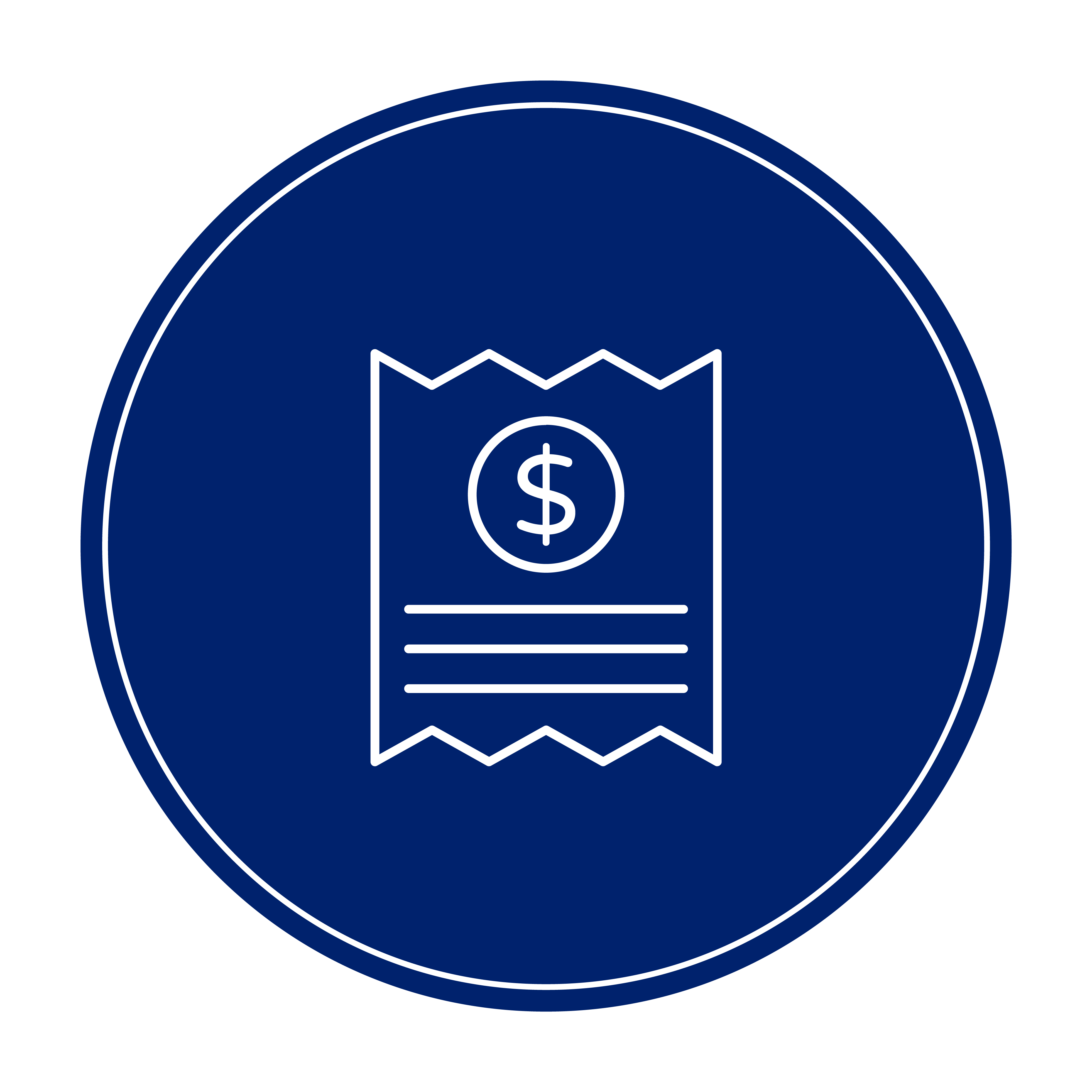 Confirm order quantities and pay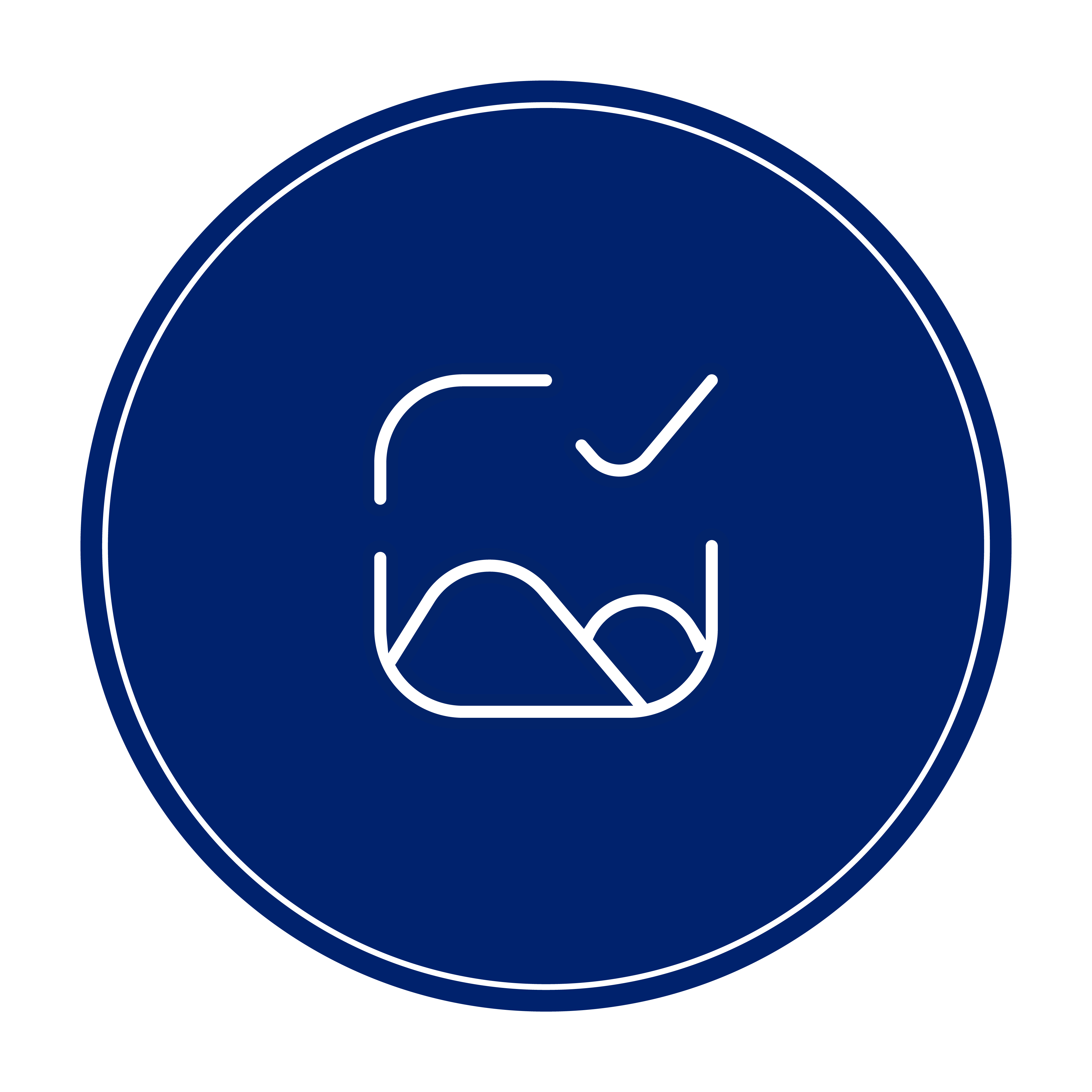 Approve custom pre-production sample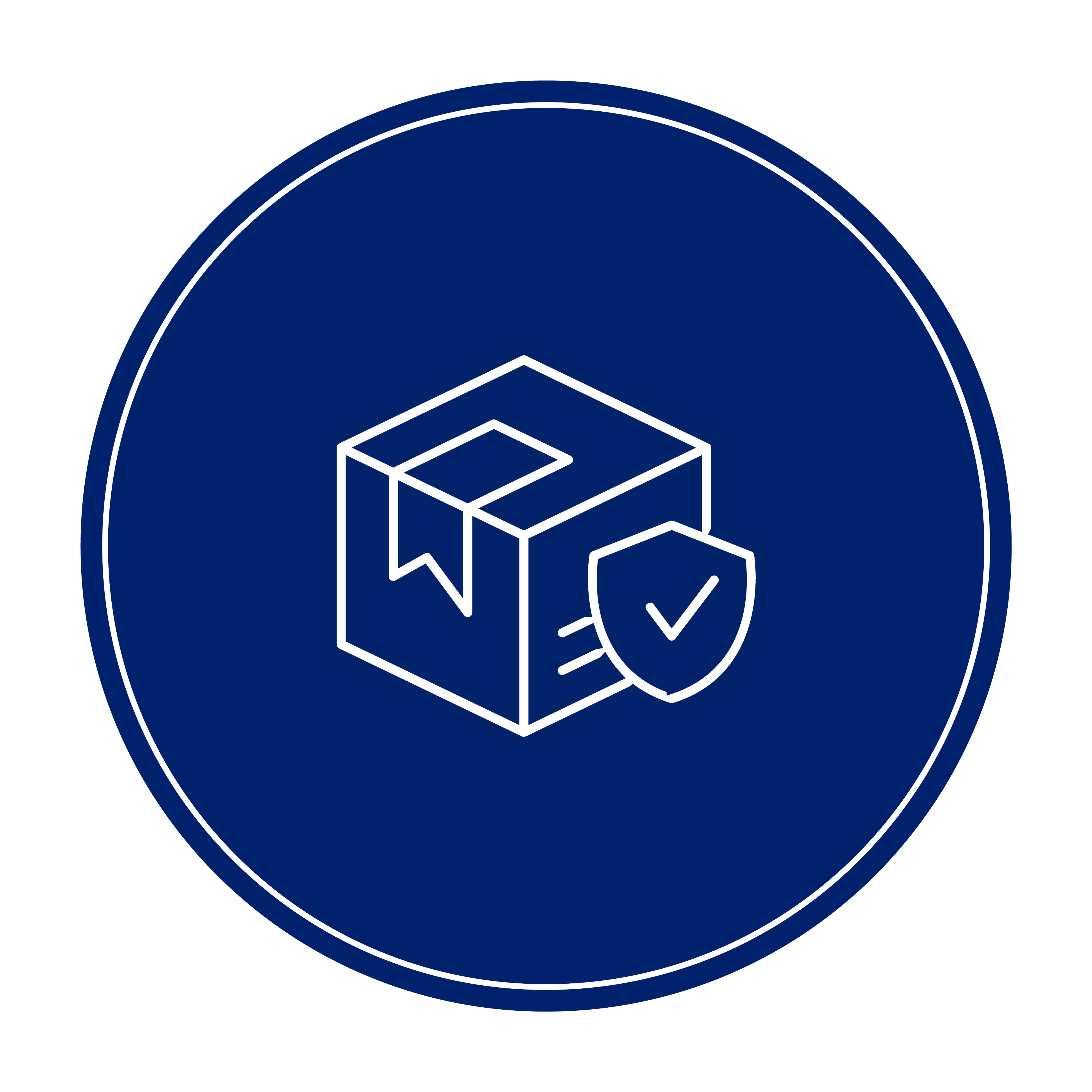 Receive your one of a kind Custom Aussie Footy Shorts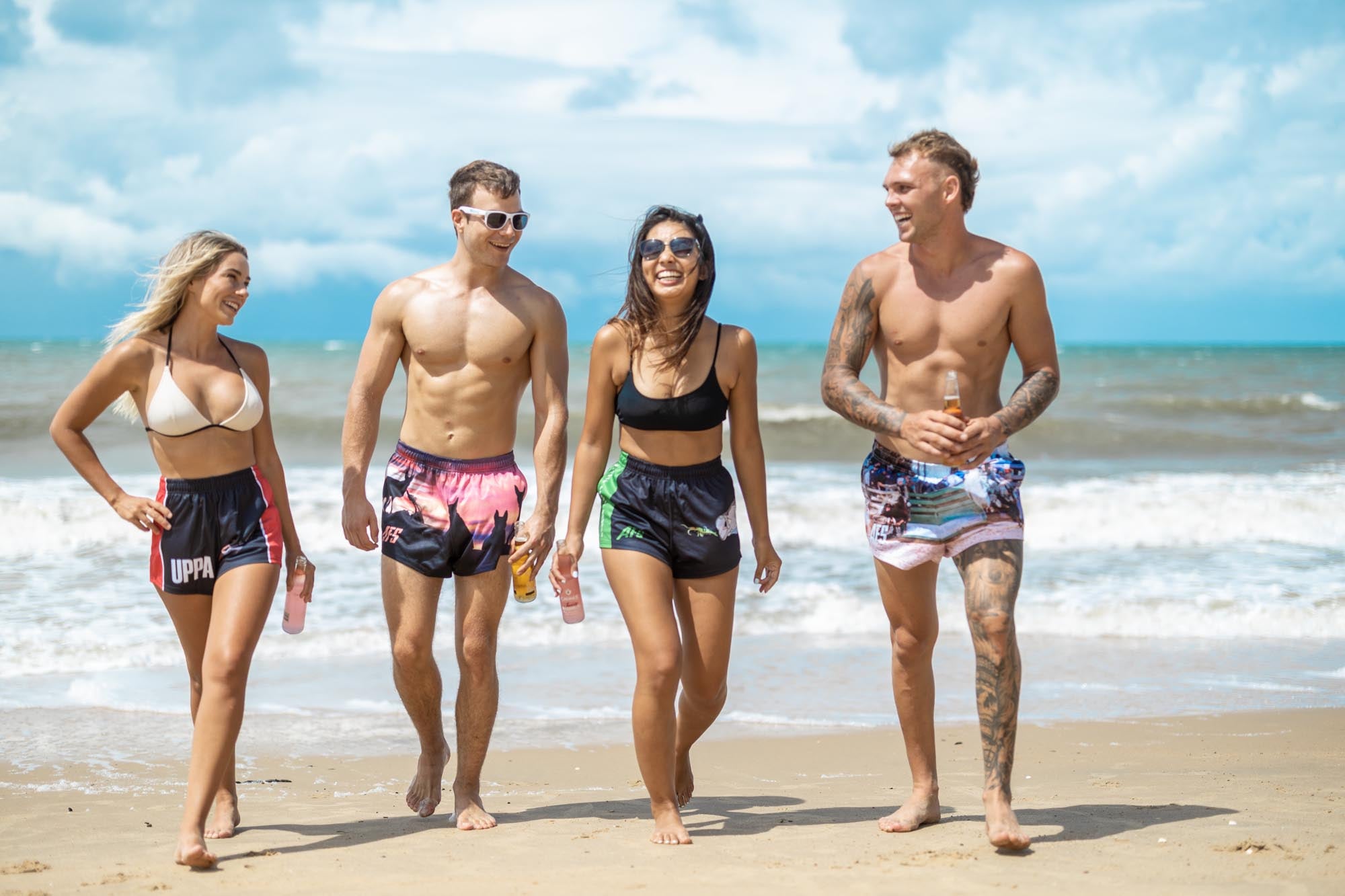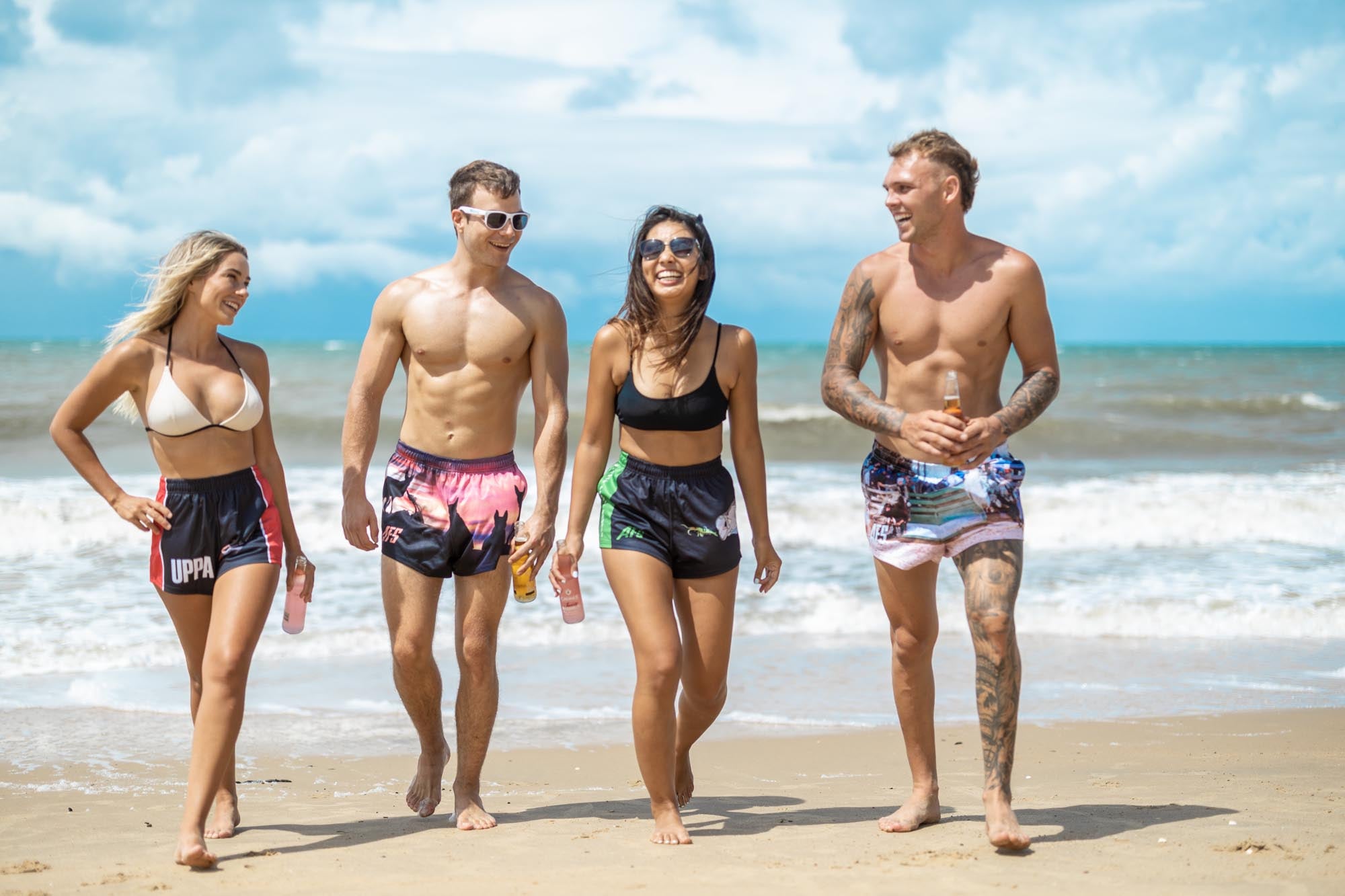 Custom Design Pricing
All custom queries & order questions to custom@footy-shorts.com.au


MINIMUM ORDER QUANTITY - 50 pieces - NO EXCEPTIONS
All Shorts come with pockets.
Pre Production Samples only.
| Product | No. of Pieces | Price per piece- GST included |
| --- | --- | --- |
| Custom Footy Shorts | 50-100 | $34.99 |
| | 100-200 | $29.99 |
| | >200 | $24.99 |
* Prices above include delivery to your nominated adress.
PAYMENT TERMS:
100% required on confrimation of mockup design. To proceed to the factory prints.


PRODUCTION TIMES:
Pre production Sample: 2-3 weeks.
Bulk production once sample approved: 6-8 Weeks + freight time
Our standard turnaround time is 6-8 weeks from the day you approve your final design to completion of your order, plus postage time from our factory to your door approx. 7-10 days. Unfortunately, it is not possible to speed up this process for our Custom Footy Shorts.
Aussie Footy Shorts require full Payment of order, after the initial mockup design is confirmed by you. 
All custom orders are invoiced from Aussie Footy Shorts.
YES 50 PIECES – NO EXCEPTIONS.
A custom sample is not available.
Once your order is confirmed and paid the factory will make a pre-production sample for your approval.
If you are keen on ordering some custom shorts but want to see the quality of our shorts first please contact us at custom@footy-shorts.com.au so we can arrange getting a non custom sample to you.
We can help to some extent, all logo files need to be in high resolution PNG or ai format. If you design is more complex we will recommend some graphic designers for you to use. This comes at an extra cost negotiated by you and the graphic designer.
We do not refund or exchange for change of mind, errors in approved proofs, shipping or stock delays. Goods will only be refunded if faulty or unsuitable for their intended use and no replacement is available.
Please note that we cannot be responsible for:
Spelling, punctuation or grammatical errors made by the customer.
Mistakes that the client has approved after being sent a proof
If the artwork you send is low quality, and results in a poor print
Any order updates please email custom@footy-Shorts.com.au
Yes, please send your request to custom@footy-Shorts.com.au
It is the customers responsibility to check the details of the quote, invoice and mock up e-proof. By accepting a quote, placing an order with a payment and/or approving an e-proof, all clients agree to the following terms and conditions listed below. These terms are subject to change at any time.
Aussie Footy Shorts accepts no responsibility for any miscommunication, errors or incorrect instructions from the client or it's sales staff. It is up to the customer to check the details of any documents such as quotes, invoices, e-proofs.
Aussie Footy Shorts does not offer replacements of an incorrect item or product including incorrect sizing.
Clients are entitled to compensation for faulty mis-prints, or items that are significantly different from the original invoice and approved mock up e-proof.
Aussie Footy Shorts will use its own discretion to resolve any issues with the customer.
Aussie Footy Shorts replicates digital mock-ups and designs as accurately as possible, however please be aware that there may be unavoidable minor differences in colour, size, placement and design. Compensation will not be offered for minor differences between the digital mock-ups and the physical replication.
Digital mock-ups aim to accurately reflect the average, in terms of garment size and design. Pending the garment size range, the finished product may appear larger on smaller garments and smaller on larger items depending on the size range however exact specifications for designs (position, size, colour etc.) can be found on the order.
Copyright\Trademarks

In order for us to provide the fastest possible turnaround on our services, we expect customers to already have the necessary authorisation, for us to use any copyrighted and\or trademarked logos and artwork, prior to ordering. Aussie Footy Shorts accept no responsibilities for this, and any copyright or trademark infringement will be at the customers expense.
Disclaimer:
Please note: All completed works are at the risk of the clients. If the client is unsatisfied with the final product due to self selected options, such as, sizes/ styles/ selected stock or if the client opted for decisions like placement/ print size/ ink colours etc. to be made by Aussie Footy Shorts then it is at the clients own risk, & Aussie Footy Shorts accept no responsibility.
Aussie Footy Shorts love the work we do and will often post photographs of the job we have completed, if you'd prefer not to have your items photographed or used in our marketing materials please let us know.