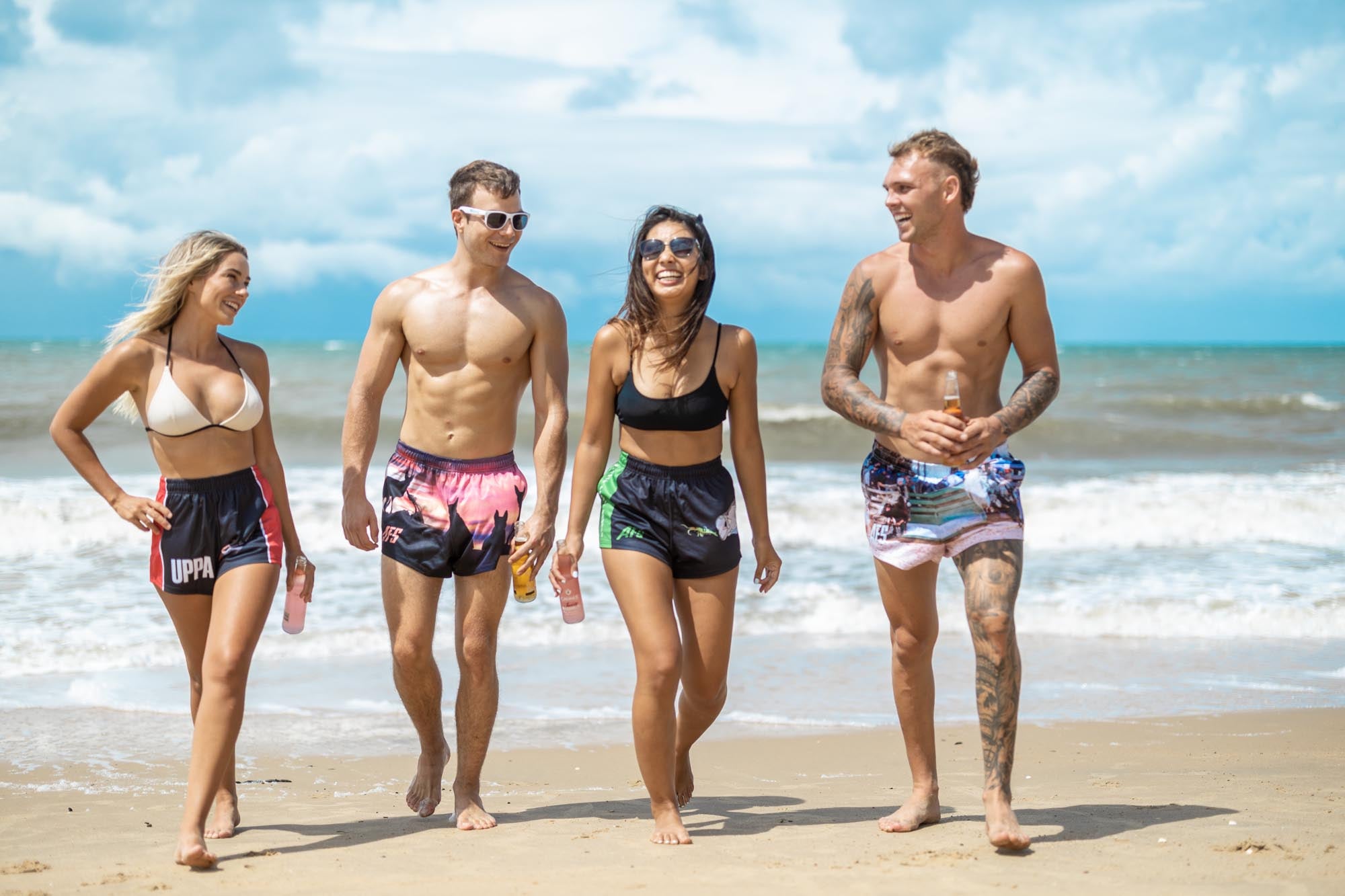 ABOUT US
Thanks for checking out our page, we are a small Aussie business and take our customer service and product quality seriously. We are two best mates that wanted to share the unique design of Footy Shorts with pockets. Which has developed into our Aussie Footy Shorts business.
FOOTY SHORTS
Our Footy Shorts are designed by Australians, FOR Australians. For true blue Aussie blokes and sheilas.
We work hard to provide unique designs to cover what all Aussies are passionate about. If you have any design ideas that we haven't covered please let us know.
Again thanks for checking us out and if you have treated yourself to a pair of the best Footy Shorts in Australia we thank you for the support!